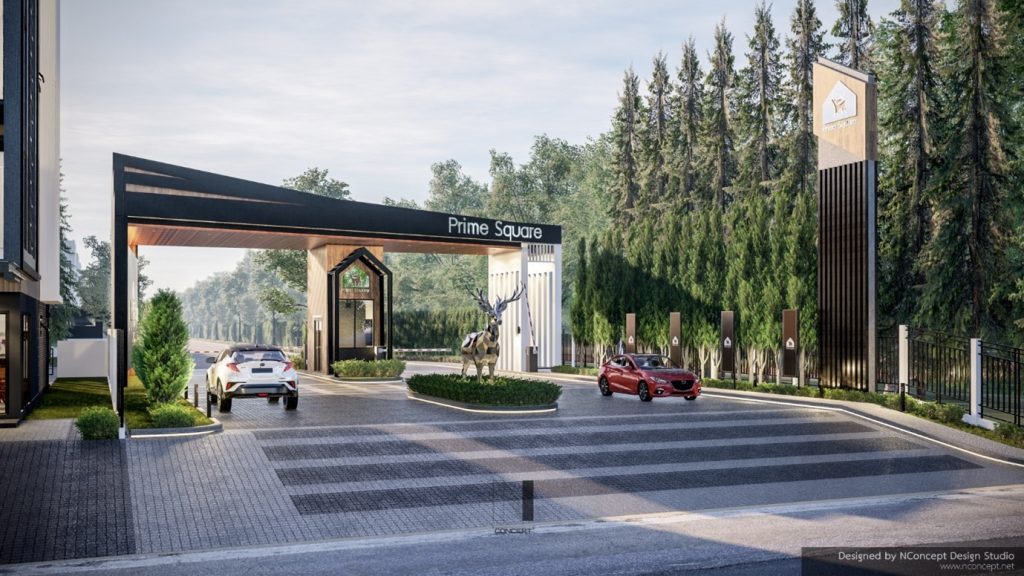 About Us
NConcept Team has established in 2015 and started its business by joining work with a well-known company as a Business Unit. Business of the team is to find customers who have building design and construction requirements, who need further designs for unique, useful and etc. Then offer difference designs to them to fulfill their needs.
The team services design and construction consultants such as hotels, resorts, apartments and houses.
By its professional and excellent working process that follow design standard criteria in every project, no exception even small projects, including care of customer satisfaction, the team is trusted by all customers within a year. NConcept Team rapidly grows in volume of jobs, manpower and revenue.
At a proper time, the establishment of NConcept Design Studio then happened in January 2018.
Our Missions
We strongly intend to be a team that runs business in architectural design and construction consultants' field. We aim to deal with personals and enterprises with following concept:
Build good impression to customers by working closely with them, discuss to clear designs for solutions. Introducing high quality services. Using worldwide standard process in design and construction consultants. And essentially with honesty. We are willing to be a part of contributions for customer's success. In view of customer, we are a partner who will support them sincerely in any occasion.
Build good relationship with our business partners. Run mutual business and share benefits fairly. Treating them with honesty and respect. Not taking advantage of them so that they feel confidence for long run doing business with us.
Intentionally build the company to be an educational organization and continuously develop all levels of its employees in skills, knowledge, expertise, and also etiquette. So that all employees work professionally in all aspects. The company regards good governance–fair compensation, training of helpfulness and let employees feel like home and be happy. Retain good quality employees as long as their satisfaction.
Being a company of good citizens in society. Respect to the business laws and contribute to growth of the society and country economy.